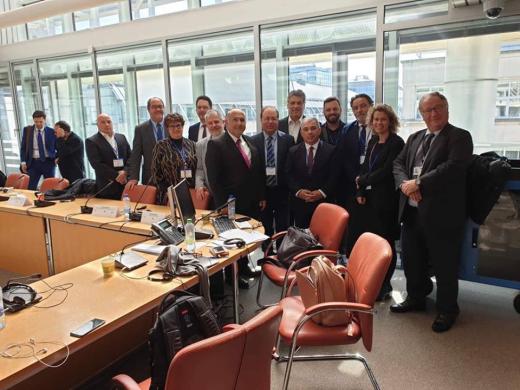 Press release
A Public Hearing was organized in Brussels by theNetwork of the Insular Chambers of Commerce and Industry of the EU (INSULEUR)in partnership with the European Economic and Social Committee (EESC) and the cooperation of European Small Islands Federation (ESIN), on Friday, April 5, 2019.
This Public Hearing was a follow-up of the "Smart Island" and "Inclusive Island" initiatives adopted by the EESC and the opinion on "Entrepreneurship on Islands: contributing towards territorial cohesion", adopted by the Committee of Regions.
Please find also attached both the press release and the participants' presentations.