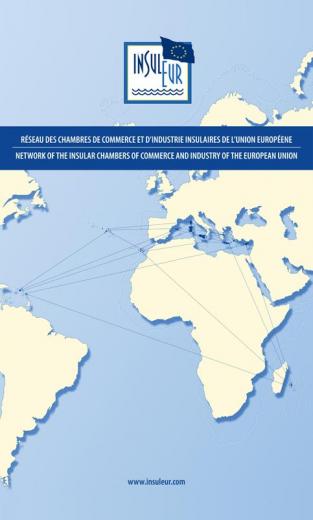 Regarding Islands in the European Union
The consequences of globalisation in the coming years highlight the fact that promoting and achieving sustainable development is of utmost importance for insular regions in the European Union (EU). In this framework, Insuleur (Network of the Insular Chambers of Commerce and Industry of the European Union) was set up in 2000 with the aim of improving economic and social conditions in European insular regions which make daily efforts to cope with the physical difficulties to their insular nature.
The Insular Chambers of Commerce of the European Union hope to become pioneers of a new approach with regards to insular regions in Europe through this initiative, progressively evening out the imbalances between continental and insular regions.
replica watches
rolex replica
breitling replica