21/04/2021

Chairman: Joseph Borg, President, Gozo Business Chamber (Malta)
Joseph Borg was born on the 3rd December 1960. Throughout the years Mr Borg has held a number of executive positions, including director with Francis X Borg Co. Ltd., and managing director of the same firm, the family owned furniture manufacturing company. He was also chairman of Gozo Channel Co. Ltd. from July 2005 to July 2008, and is presently a board member on the newly set up Gozo Regional Development Authority representing the Gozo Regional Committee. Joseph Borg was a member of the council and secretary of the Gozo Business Chamber from 1999 to 2005. He was again elected to the Council of the same Chamber in January 2010. From January 2012 till October 2018 he held the post of Vice-President of the same Chamber. From October 2018 be became President of the Gozo Business Chamber and in December 2018 he also became President of INSULEUR (Insular Chambers of Commerce and Industry of the European Union). Mr Borg serves in a number of voluntary organisations in Gozo amongst others as director of the OASI Foundation (Foundation for Drug and Alcohol rehabilitation) since its inception. He is also a member of the Fondazione Centesimus Annus pro Pontifice since 2009.
21/04/2021

First Vice- President: Patrick Vial- Collet, President, Chamber of Commerce and Industry of Guadeloupe (France)
21/04/2021

Second Vice- President: Jorge Veiga França, President of the ACIF-CCM - Madeira's Chamber of Commerce and Industry (Portugal)
08/10/2018

Third Vice- President: Evangelos Myrsinias, President Chamber of Commerce of Lesvos (Greece)
Mr Evangelos Myrsinias has served as member of INSULEUR Board of Directors since 2012. In particular, during 2012- 2015 Mr Myrsinias was Treasurer of the Network of the Insular Chambers of Commerce of the European Union, while since 2018 he has been third Vice President. With respect to his tenure in Lesvos Chamber of Commerce, he has served as President since 2015. Prior to this, he had been in the Board of Members of Lesvos Chamber of Commerce since 1997.

Apart from what Mr Evangelos Myrsinias has achieved in the area of Lesvos Chamber of Commerce and INSULEUR, what should also be noted is the fact that he has been responsible for the Management in family- run business involved in car dealership sector. Furthermore, Mr Myrsinias has graduated from National Kapodistrian University of Athens and he holds a B. Sc in Economics.
21/04/2021

Fourth Vice- President: Michael Galea, Gozo Business Chamber (Malta)
21/04/2021

Treasurer: Nikolaos Tsipiras, Chamber of Commerce of Zakynthos (Greece)
21/04/2021

Secretary General: Antonio Grimalt, Chamber of Commerce of Mallorca (Spain)
21/04/2021

TC Member: George Assonitis, Union of Hellenic Chambers of Commerce (Greece)
George Assonitis is a member of the Technical Committee of INSULEUR since its establishment in 2000 appointed with a decision of the General Assembly of all shareholders. He holds the position of the Advisor of the Union of Hellenic Chambers since 1991, whereas he served in the Permanent Representation of Greece to the EU for 7 years in Internal Market Consumer Affairs and Tourism "Attaché". Ha has also been an Assistant Professor - Lecturer in Ionian University the University of Crete and University of Aegean. He holds a post-doctoral research from Tufts University (Fletcher School of Law and Diplomacy), a Phd in International Law from Geneva University, Graduate Institute of International Studies and aB.A. in Public Law and Political Science from University of Athens.

Over his career Dr. George Assonitis has extensively engaged in European projects especially in the areas of SME, Tourism, Innovation and Island Development, Investment and Development expert, EU programs expert (in I,II,III and ESPA Structural Framework Programs, Interreg I,II, III Adriatic, Adrion, INTERREG MED, ENPI MED, EU Initiatives Funds. Dr. George Asonitis has researched, planned and implemented EU programs and taught in seminars and developed special skills and accumulated knowledge and experiences in topics such as sustainable tourism, especially in islands, Island and Insular development, Innovation and SMEs, Consumer protection, Balkan and European Integration and Chambers role in EU integration and expansion.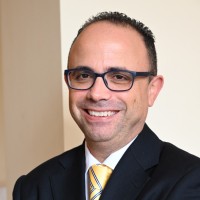 21/04/2021

TC Member: Daniel Borg, Gozo Business Chamber (Malta)
Daniel Borg worked for over 14 years in the Maltese public sector. He held a number of positions in research and policy formulation in the Management Efficiency Unit (Office of the Prime Minister), the Malta Communications Authority, and the Ministry for Gozo. He worked in strategic projects such as the eurochangeover programme for the public sector, postal and electronic communications regulation, and tourism and economic development.

For a number of years he was also visiting lecturer within the Department of Public Policy at the University of Malta, where he taught 'Public Management' and 'Policy for Business'. He also participated in international seminars, and wrote scholarly articles on the potential of culture as a tourism niche on the island of Gozo. He has also coordinated international, and national conferences and events. He is currently the Chief Executive Officer of the Gozo Business Chamber, which represents the business community operating from and in the island of Gozo. He is responsible for formulating the policy papers, positions and responses of the Chamber in various areas, and coordinating its activities and events. He also presently forms part of the technical committee of INSULEUR, and is also a board member in the newly set up Gozo Regional Development Authority.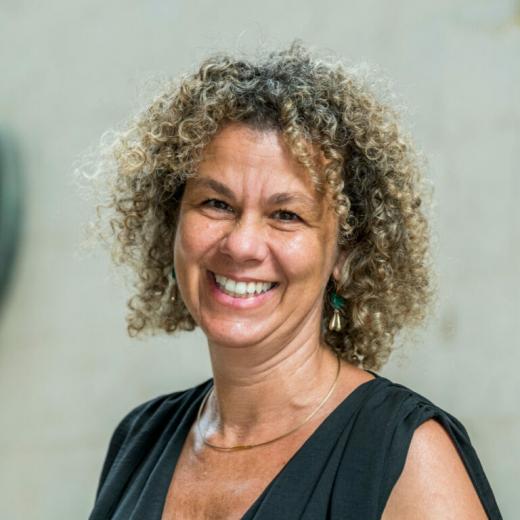 21/04/2021

TC Member: Alicia Bueno, Chamber of Commerce, Industry, Services and Navigation of Mallorca (Spain)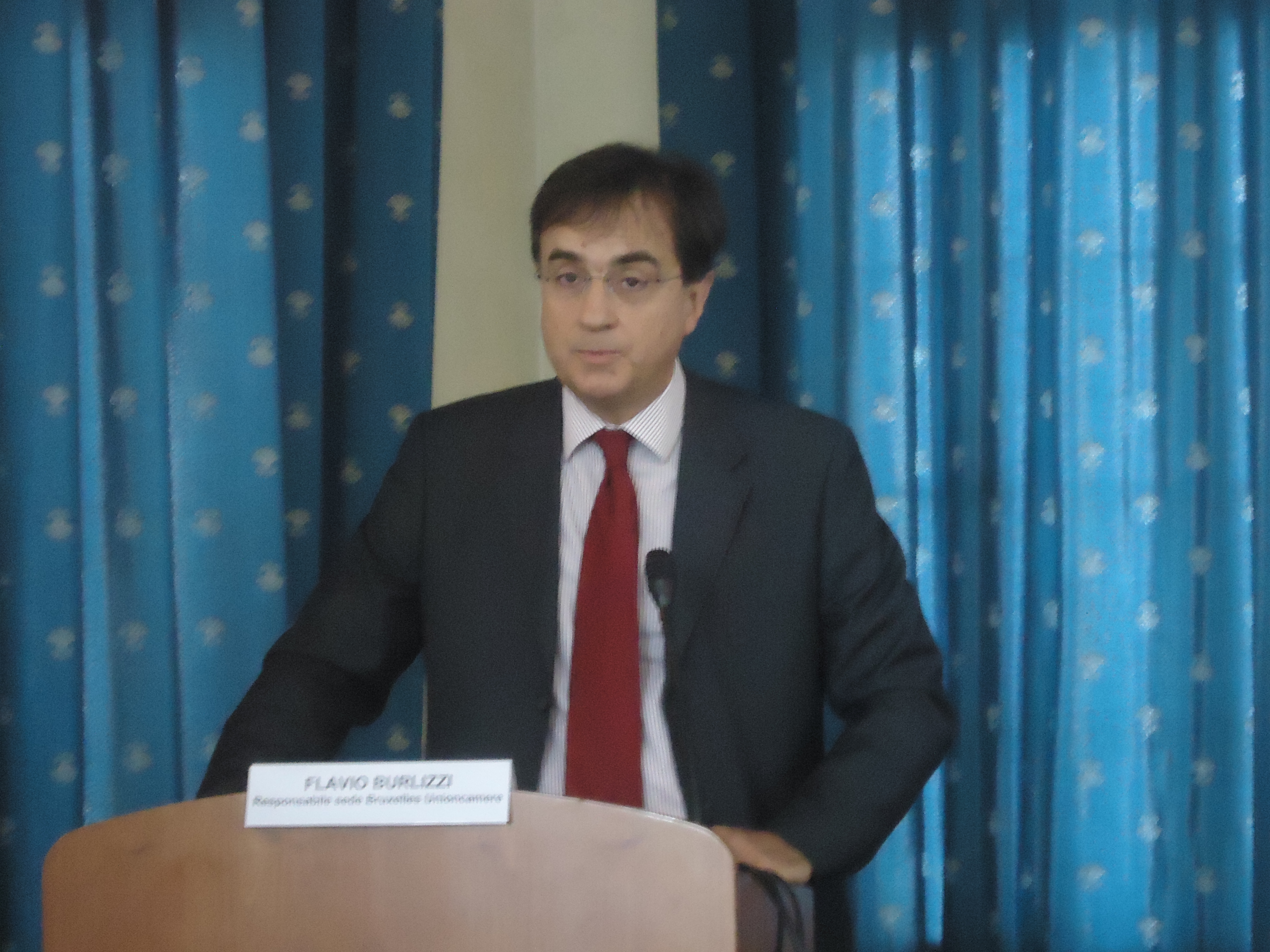 21/04/2021

TC Member: Flavio Burlizzi, Unioncamere (Brussels)
21/04/2021

TC Member / Special Advisor: Antonio Grimalt, Chamber of Commerce of Mallorca (Spain)
21/04/2021

Expert / Project Manager: Irene Mikelis, INSULEUR
Irene MIKELIS has obtained a DEUG in Law, a DU in Commercial and Juridical English and a Maitrise de Science Politique from the University of Montpellier I, France. She holds a M.A. in European Studies from the University of Siena, Italy, in cooperation with the Universities of Coimbra, Portugal and the IHEE of Strasbourg, France.
She is experienced in the management and implementation of large scale EU-funded projects and has successfully delivered projects in countries like Syria, Serbia, Turkey, BiH, Lebanon, the Dominican Republic etc. across a wide range of thematic areas including education, publicity/communication, VET, employment/labor market, events management, environment, social inclusion, etc. She also has a deep knowledge and understanding of the EU Acquis for having worked at the European Parliament. She is bilingual in French and Greek. She is fluent in English and has a working knowledge of Italian as well as a 15 years extensive experience in managing multinational and multidisciplinary teams.