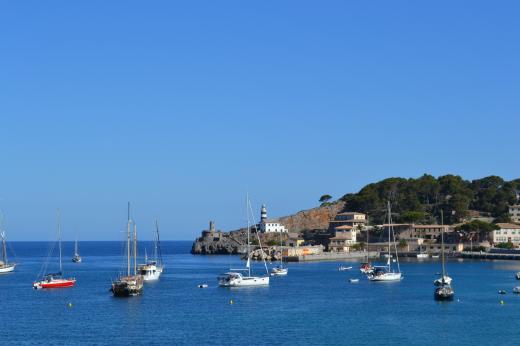 08/05/2014

Public Hearing: "The European Strategy on Coastal and Maritime Tourism: Handicaps and Challenges for our Islands"
The next 8th May, Insuleur, the Network of the Insular Chambers of Commerce and Industry of the European Union, organizes a Public Hearing entitled 'The European Strategy on Coastal and Maritime Tourism: Handicaps and Challenges for our Islands', to present the position of the Insuleur about the issue and to exchange views with the representatives of the European institutions on the implementation of this Strategy in island regions.
The European Commission has presented a new strategy to promote coastal and maritime tourism in Europe. Recognizing the potential of this sector for sustainable growth and job creation, the strategy presents 14 EU measures to help coastal areas and their businesses to meet the challenges they face and to strengthen the position of the sector as a key driver of the blue economy of the European Union. These specific measures are accompanied by a division of works that Member States, Regions and Stakeholders can achieve to complete these EU measures. Coastal and Maritime tourism, which includes the nautical tourism, the spa tourism, cruise and navigation tourism, is a key driver for the economy of many coastal and island regions in Europe.
This event will take place, from 9.15 to 14.30, at the Economic and Social Committee (EESC), Rue Belliard 99, Brussels.