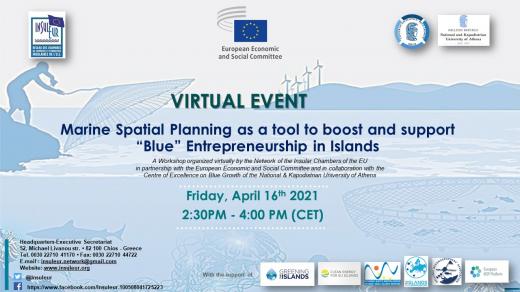 08/04/2021

ONLINE EVENT - Marine Spatial Planning as a tool to boost and support Blue Entrepreneurship in Islands
The Network of the Insular Chambers of Commerce and Industry of the European Union is organizing in partnership with the European and Economic and Social Committee and in collaboration with ...
>>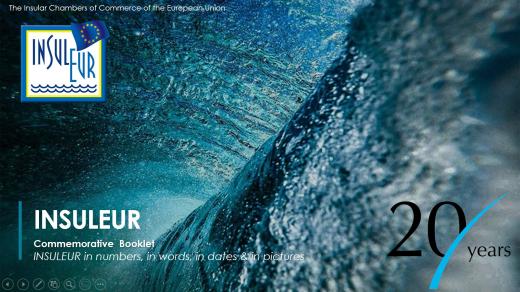 INSULEUR celebrates its 20 years anniversary !
2020 marks 20 years from the day that INSULEUR was created. In order to celebrate this milestone, we would like to share with you a symbolic commemorative booklet with a compilation of ...
>>