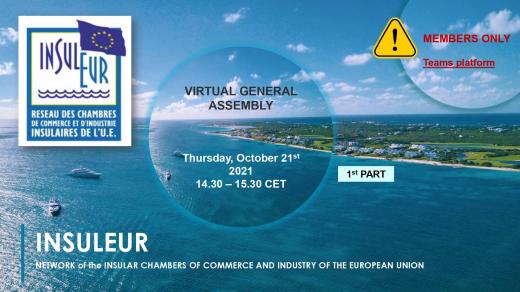 INSULEUR GENERAL ASSEMBLY 21/10/2021, 14.30PM (CET)
For INSULEUR members ONLY Don't forget to register ! After the GA, an online workshop will follow @ 15.30 PM (CET) on "Promoting local insular ...
>>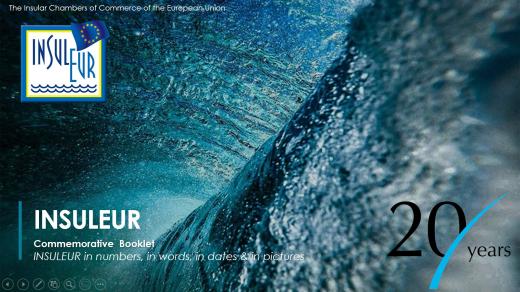 INSULEUR celebrates its 20 years anniversary !
2020 marks 20 years from the day that INSULEUR was created. In order to celebrate this milestone, we would like to share with you a symbolic commemorative booklet with a compilation of ...
>>