24/10/2021

PRESS RELEASE 24/10/2021 - General Assembly of October 21st, 2021
Read INSULEUR's latest Press Release related to our network's last General Assembly that took place in the framework of the 8th Greening the Islands e-Convention.
>>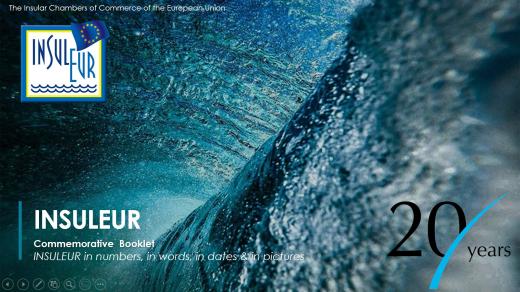 INSULEUR celebrates its 20 years anniversary !
2020 marks 20 years from the day that INSULEUR was created. In order to celebrate this milestone, we would like to share with you a symbolic commemorative booklet with a compilation of ...
>>