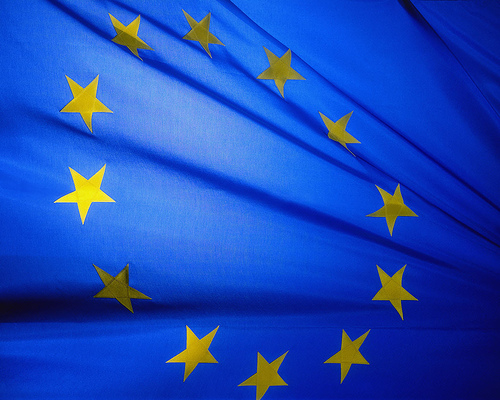 The European Parliament, meeting point for best green practices by local authorities, including INSULEUR
The European Parliament will hold on March the 16th a Public Hearing that will gather best practices developed by local authorities in environmental matters.
INSULEUR will participate in this event offering attendees a presentation on the regional and cohesion policies throughout its representatives in Brussels, Carine Piaguet.
The meeting will also include presentations by several members of the European Parliament that belong to the environmental political parties, as well as others from members of local european governments or institutions.
If you wish to see a detailed programme of this Public Hearing, please click here.