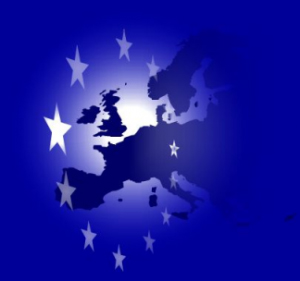 Public consultation by the European Commission regarding cohesion policy
Every three years, the EU publishes a report on economic, social and territorial cohesion, detailing progress in these areas and how the EU, national and regional governments have contributed. The5th Cohesion Report has just been published. After issuing this information, the European Commission has launched a public consultation regarding this issue that you may see in further details on the following link.
The main issues covered are:
- analysis of regional disparities
- the contribution of the EU, national and regional governments to cohesion
- the impact of Cohesion Policy
- Cohesion Policy after 2013
This Commission's 5th Report on Economic, Social and Territorial Cohesion shows that the EU's cohesion policy has made a significant contribution to growth and prosperity and promoting balanced development across the Union. Nevertheless, in view of the substantial economic and social developments over recent years, the policy now has to address new challenges.
The consultation launched by the European Commission aims to collect ideas and contributions on the question of how the Union's cohesion policy should adapt to new challenges and how its delivery can be improved in order to maximise its impact in the future.
It is intended therefore to help shape the set of proposals on the future policy to be communicated by the Commission to the Council and Parliament. Furthermore, the results of the public consultation will feed into the Impact Assessment for the post-2013 legislative package.