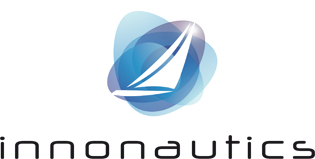 18/11/2010

INSULEUR prepares the launch next year of its new project for boosting the nautical sector: InnoNautics
Several members of INSULEUR are preparing for launching next year InnoNautics, a website that will gather the offer of all companies operating within the nautical sector in the Mediterranean with the aim of boosting this relevant industry for the EU islands.
Initially, this portal will be launched including only the offer of some islands of Spain, Italy, Greece and France, although the goal is to expand as of 2012 to the other islands within the European Union.

The project, promoted by the Network of the Insular Chambers of Commerce and Industry of the European Union (INSULEUR) and funded with nearly a million euros from EU Med Program, intends to promote innovation amongst the SMEs of nautical sector, as well as to develop nautical tourism towards EU islands.

The project also plans the implementation of four pilot projects in the areas of water sports (promoted by the Chamber of Mallorca), historical and natural routes (sponsored by the Association of Greek Chambers EOAEN), training in the sector (promoted by Chamber of Sassari - Sardinia) and other services (sponsored by the Chamber of Oristano).