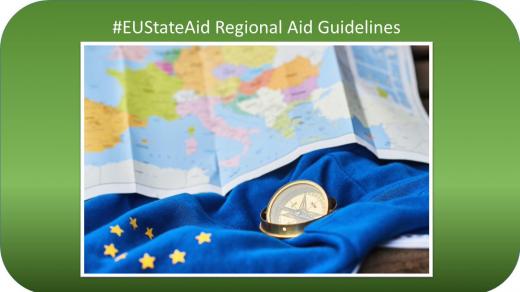 01/10/2020

Public consultation on Review of the Regional Aid Guidelines (RAG) 2014-2020

In 2019, the Commission launched an evaluation of the regional aid framework in the context of the Fitness Check of the 2012 State aid modernisation package to assess if the regional aid guidelines were still fit for purpose. The preliminary results showed that the rules worked in principle well, but require some improvements to reflect economic developments. Based on these evaluation results, the guidelines were revised, also taking new policy objectives into account.
The objective of this consultation was to gather stakeholder views on the draft regional aid guidelines.
INSULEUR participated to it by reminding that the underlying problem of regional aid is that it automatically assists regions which are classified under NUTS 2 classification and that the current proposed guidelines are going to retain the status quo.