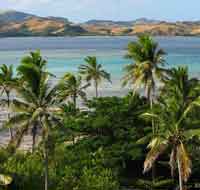 24/10/2012

Public hearing regarding the future for islands and mountains of the EU at Brussels on November the 29th
The next 29th November, Insuleur, the Network of the Insular Chambers of Commerce and Industry of the European Union, and Euromontana, the European Association of Mountain Areas, are organising a public hearing as Insuleur's Annual Meeting, entitled "2014-2020: Which future for our islands and mountains?" to have an exchange of views with representatives of mountain and islands territories.
This public hearing aims to discuss the institutional proposals on the future of the European cohesion policy and to contribute to the debate from the perspective of territories and economic players directly impacted by decisions, and it is supported by the EESC and is under the high patronage of the Republic of Cyprus, as President of the European Union.
You may find the Invitation to take part in this meeting on the following link and Agenda of this meeting by entering the following link.